Eladia's Kids DUMBO
Breaking Ground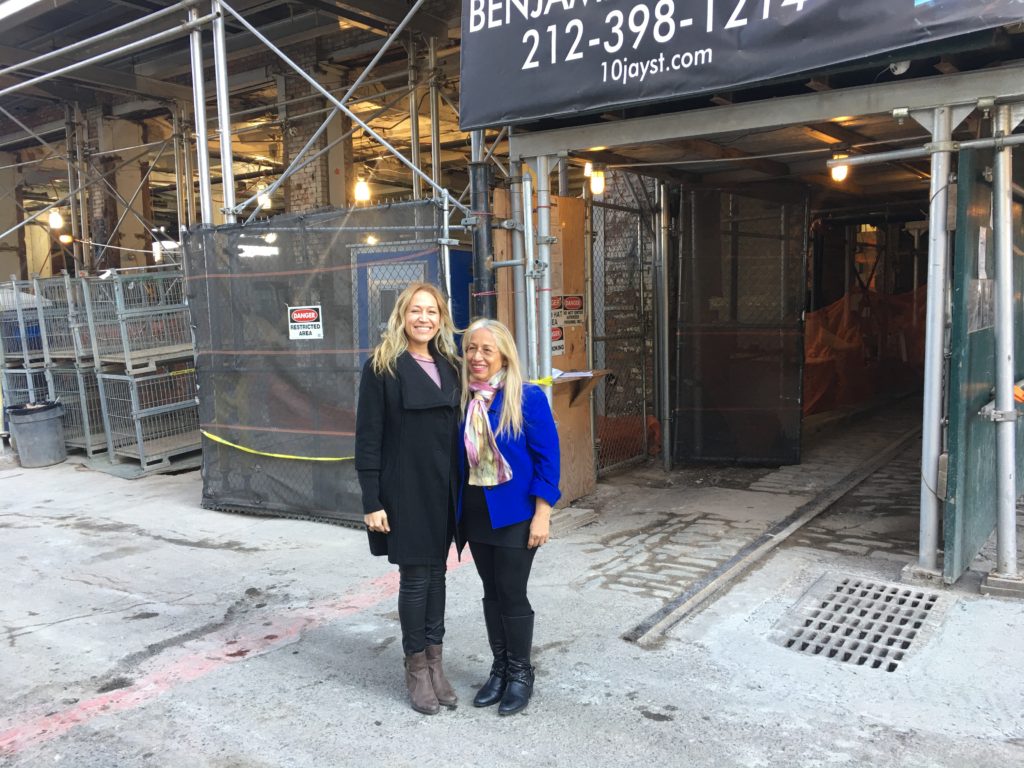 Eladia's Kids DUMBO is scheduled to open Spring 2018, and will be home to a 4000sqft Infant, Toddler, Preschool and Kindergarten program. The school will occupy a beautiful space on the ground floor of a newly redeveloped nine story building at 10 Jay Street. The school will feature Eladia's Kids signature interior and amenities, along with breathtaking views of the East River and direct access to Brooklyn Bridge Park. For more information about our DUMBO program, tuition schedule and calendar please fill out our Schedule a Tour form by clicking the green "Schedule a Tour" button on the right.
10 Jay Street
John Street Parkland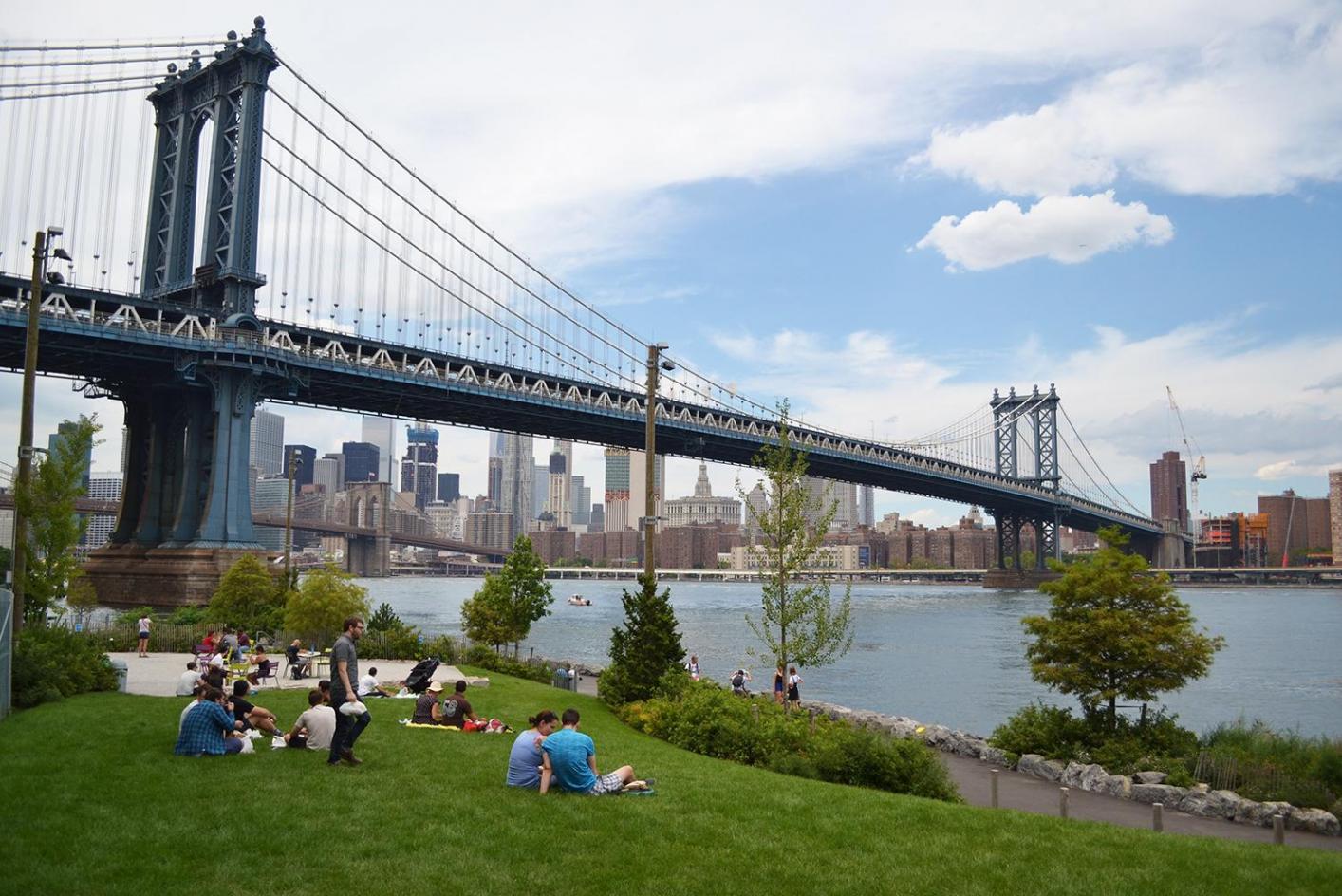 Eladia's Kids DUMBO will have direct access to Brooklyn Bridge Park, which features pedestrian bridges over a tidal salt marsh, tree-lined pathways, and a 13,000-square-foot gathering lawn. A tidal channel allows the East River to enter and flow through the park as it is crossed by pedestrian bridges. A pedestrian bridge across the East River connects the park to the foot of Jay Street and the DUMBO neighborhood.