About Us
Eladia's Story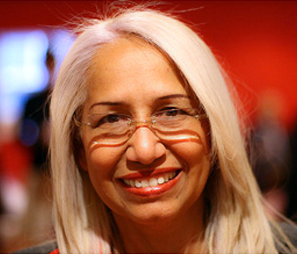 In 1980 Ms Eladia saw an urgent need for quality childcare in her Brooklyn community. As a working mother of four and a long-time Park Slope resident she decided to create an informal playgroup which blossomed into Eladia's Kids. Now a family-run operation with over 35yrs of experience, Eladia's Kids continues to build upon its founder's commitment of providing premier early childhood education using Eladia's  unique method of working with children that allows them to be fully functioning, responsible human beings with a love for learning and contribution.
Our Commitment
To provide excellent childcare and early childhood education to serve our growing community.
To foster a social setting where differences between people are understood, respected and embraced.
To encourage children to explore and express themselves in the way that suits them best.
To provide an educational environment for children that promotes creativity, leadership, teamwork and fun.
To develop the following attributes in children: sensitivity, curiosity, readiness to accept challenges, flexibility of response, logical thinking, and positive self-image.
Eladia Causil-Rodriguez, Founder and Owner
Born, raised and educated in Colombia, SA Eladia moved to NYC in 1969. "Children under our care learn how to express themselves, work successfully in groups, overcome challenges and naturally question and explore the world around them while achieving academic excellence. The kind of stimulation that our children experience makes their primary journey through school unforgettable, exciting and fun. Every child is a book. Each chapter is fascinating – filled with mystery and surprise. We are here just to help them turn the pages."